Date/Time
Date(s) - 28/05/2016 - 29/05/2016
11:50 pm - 1:00 am ET


Call in number: 631-353-4342 and enter 70014 as show # No shows on this channel are currently available to join.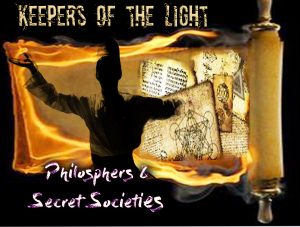 Join me in an exploration of the Philosophers and the keepers of Secrets, along with their societies that served to hold and pass on their esoteric understandings. I will endeavour to delve into the mysteries that have been well lost to the masses, hidden or deliberately altered, and bring them to light. Follow me on this journey sure to be filled with wondrous things and sectarian delights.
Category(ies)
Recent Listeners