The Crystals
– Jade (luck + intelligence + calming)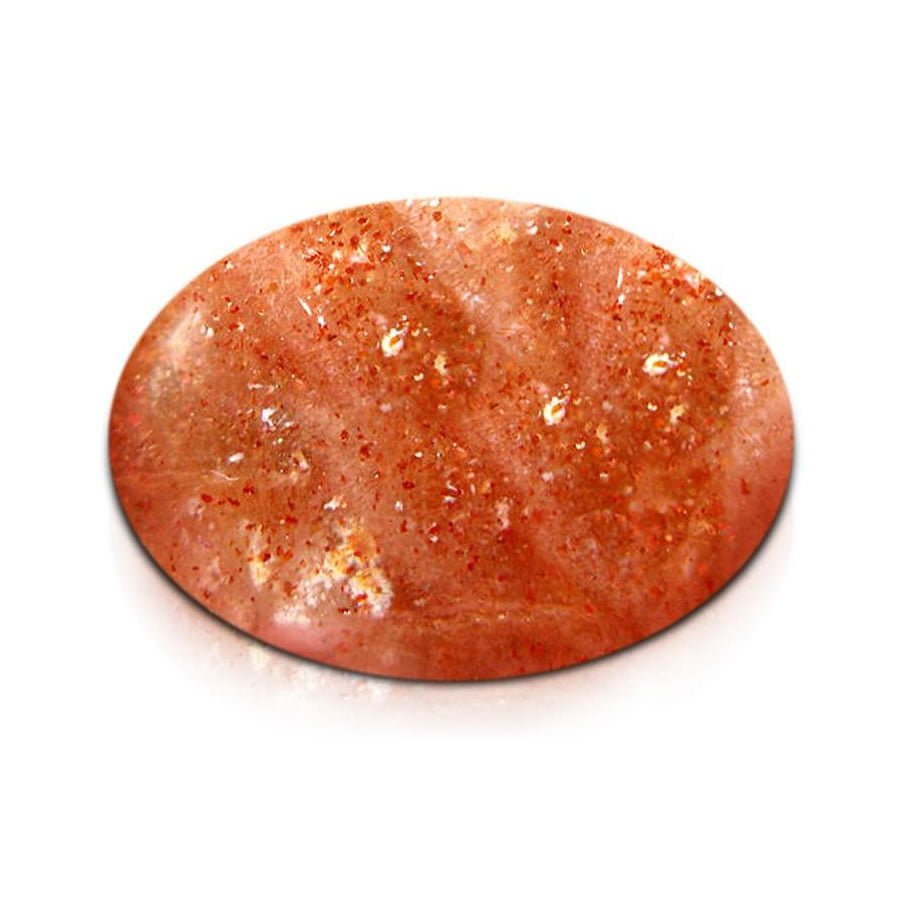 – Sunstone (self-esteem + optimism + vitality + leadership)
– Aventurine (prosperity + communication  +          confidence)
The Herbs

– Cinnamon chips (attraction + wealth)

– Sage [fresh or dried] (mental clarity + abundance)
The Accessories

– Gauze Sachet 

– Good Luck Coin

– Epsom Salts
Cast a circle. Using cinnamon powder and dried sage will enhance the energy of the spell.
Gather your ingredients
Once the circle is complete it is time to make the good luck coin. This can be any real gold coin or a chinese luck coin, hold it in your hand and say the following incantation:
"By these words, my will, and coin,"                                                           "Magick and good fortune join."
 Add each of the items and place them in the sachet.
repeat as you do this

 "prosperity, luck, success, attraction"

Once complete, tighten the sachet, knot it and then holding it cupped in both hands rotate left and right to mix ingredients up well.
 Close the circle and use the sachet when you shower by hanging it from the shower rose so water and steam distribute the energized contents.
Particularly good for Interviews, business start ups, new projects, entrepreneurs, career goals, pitching new business or creative ideas.
GOOD LUCK!
Sponsored Ad: