Date/Time
Date(s) - 10/05/2017
5:00 pm - 5:30 pm ET


Call in number: 631-353-4342 and enter 70014 as show # No shows on this channel are currently available to join.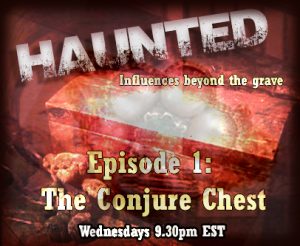 Haunted: A new 6 episode series on A Psychic Affair starting Wednesday 9th March. This show explores items that are claimed to be haunted, cause death or general creepiness to their owners, prepare to have your beliefs tested or your worst fears realized.
Category(ies)
Recent Listeners
kathleenmoore
energytherapies